UnidosUS Action Fund is a Latino advocacy organization that works to expand the influence and political power of the Latino community through civic engagement and issue-based campaigns.
Like Us On Facebook
Follow Us on Twitter
As #LatinxHeritageMonth comes to a close, we recognize the value, diversity and strength that Latinx people bring t… t.co/U63roun8tV
Retweeted by UnidosUS Action Fund
Happy #IndigenousPeoplesDay !
Retweeted by UnidosUS Action Fund
Show

Media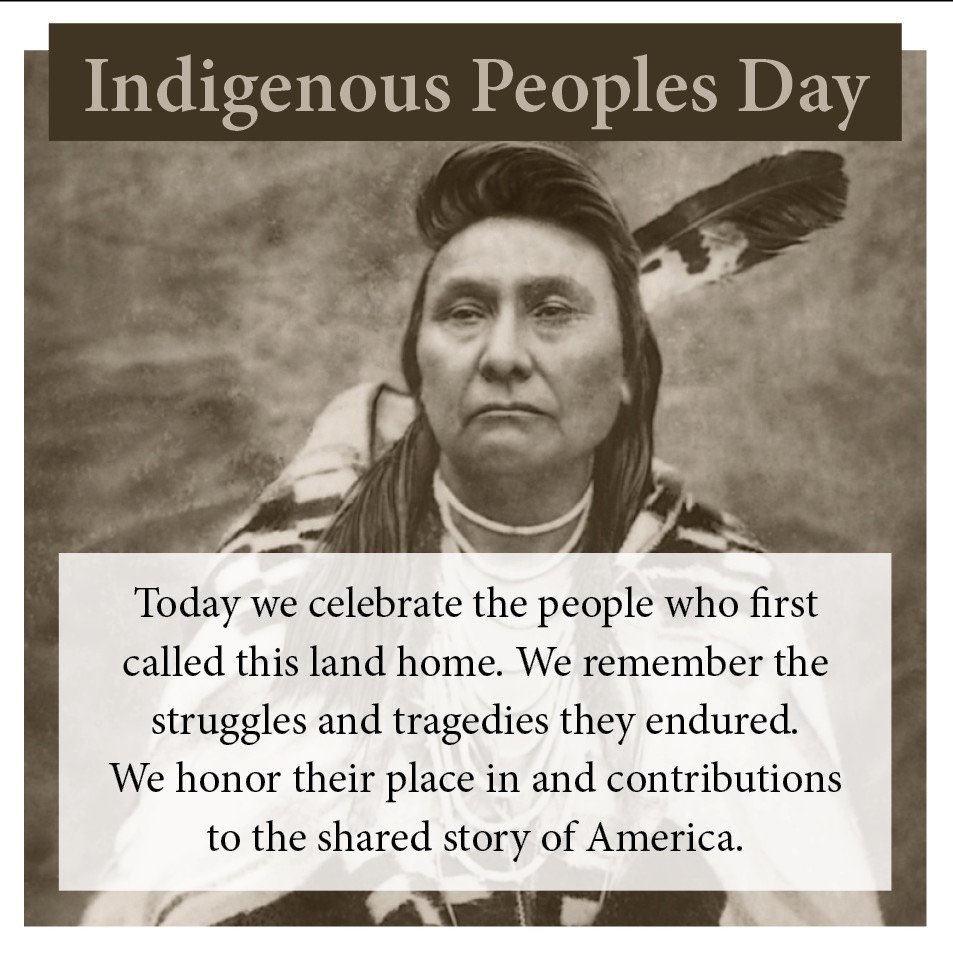 Grateful #DoctorsWithoutBorders are in Nuevo Laredo treating migrants under #MPP. These doctors are seeing 1st han… t.co/BFrWGWYdrS
Retweeted by UnidosUS Action Fund
📣 This is a great victory for the immigrant community across the United States! THANKY YOU to every org and individ… t.co/qjCBye5eNL
"The Latino Vote can change the course of an election. Let us make our voices heard!"
~ Danny Ortega, Chairman of UnidosUS Action Fund